Simi Valley CA

Automotive Clutch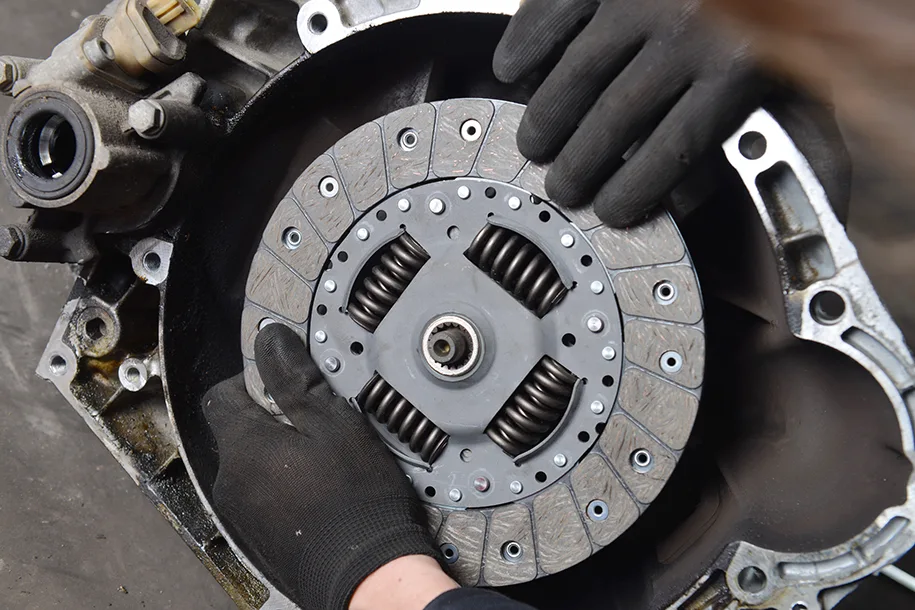 Perry's Quality Auto offers complete truck and auto clutch repair and service at our Simi Valley California transmission and repair shop. Perry's Quality Auto recommends that the operating linkage of your clutch should be checked periodically at our Simi Valley shop to help you avoid early failure and keep your auto or truck in top-performing condition.
Our Clutch services include the following:
Clutch FAQ
Perry's Quality Auto is pleased to offer answers to frequently asked questions about the clutch services offered at our business in Simi Valley.
How do I know I need a new clutch?
How long does a clutch last?
How do clutches work?
What is a clutch?